Do you collect subscribers on your site? Not yet! Then you should consider starting collecting them because this is the only asset you could have for a lifelong.
Anyways, here in this post, I will walk you through how you can start collecting your WPForms subscribers and send them direct to your Mailchimp email list.
WPForms and Mailchimp
First of all, make sure you have subscribed to a WPForms plan and activated the plugin. Next head over to the Add-on section and activate the Mailchimp Add-on.
Now go to add a new form and select the newsletter signup form template. You can also take help for creating a Newsletter signup form here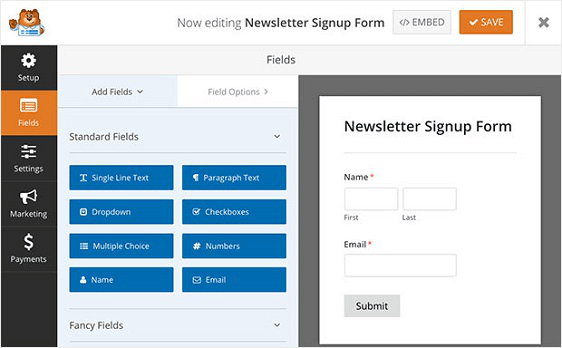 Now you can customize the form according to your need. Add the custom fields from the left panel to the right panel. You should add the GDPR Agreement field to your form also, this way you keep yourself GDPR compliant.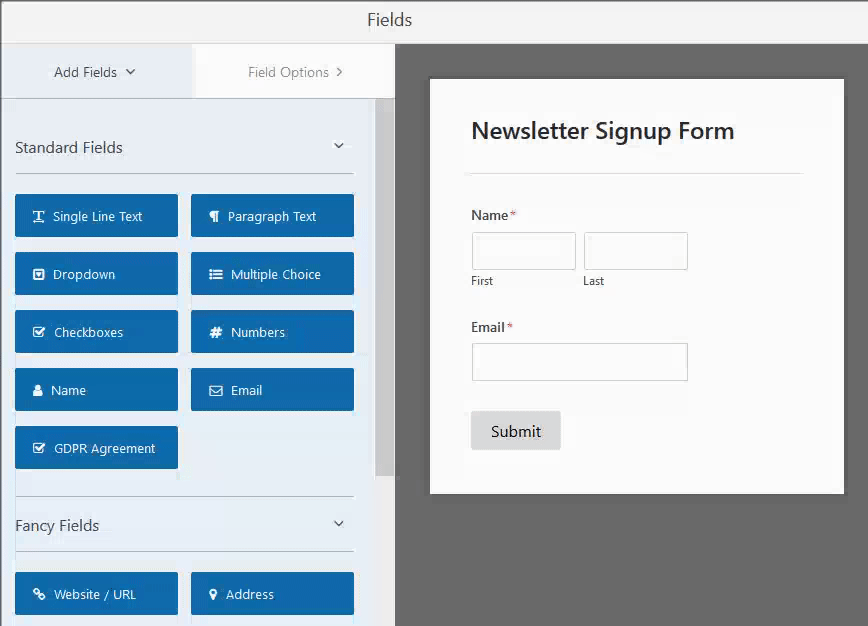 Also, go to settings and click the GDPR Enhancements checkbox.
Now connect your Mailchimp account to your WPFoms account. Go to the marketing section and click on the Mailchimp> Add new connection.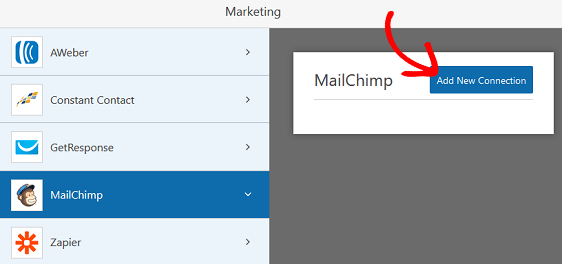 On the next screen, you need to enter your Mailchimp API which you can have from your Mailchimp account. There you go to Profile> Extras > API keys.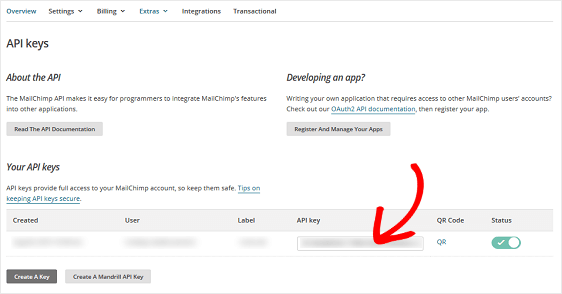 Now grab the API and paste it into the API section from the previous step.
After filling the API,
Select the account, email list, and form fields with a double opt-in option and click the save button.
Setup a notification
You can send a notification to yourself when anyone subscribes to your email list by filling the form on your site. You can also send an email notification to your team members letting them know that someone has subscribed to the form.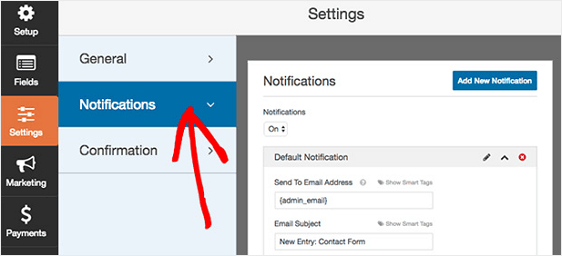 Confirmation
With WPForms additional settings you can configure the confirmation page as well. This is a great way to let your subscribers know that their form has been submitted.
You have three different ways to treat your subscribers and grab their attention one more time.
There you have options:
Message: You can simply display a thank you, or something attractive message when someone subscribed.
Show Page: You have a chance to take your subscriber to a custom page or any other page you want them to checkout.
Go to URL: you can direct them to any specific URL right after submitting the form.
Display the form on your site:
You have created the form and connected it to Mailchimp now it's time to add that on your site.
With WPForms you have multiple options to add the form on your sites such as in the sidebar, blog posts or pages, etc.
You can add the form right inside the WordPress post/page editor from accessing the Add Form. There you select the form you want to add inside the post/page.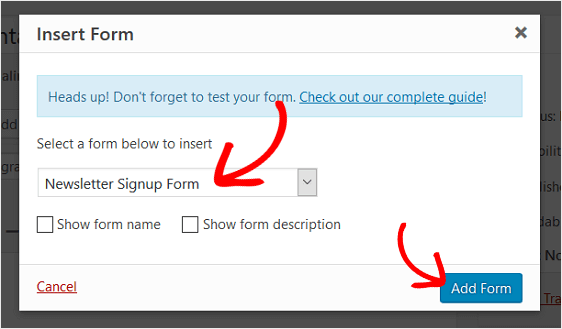 Now publish your page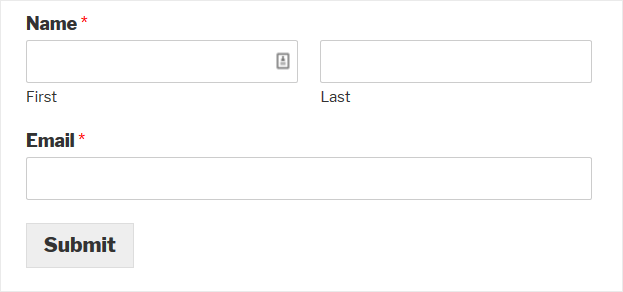 Wrapping up
Now you know how to create a WPForms form and connect it to Mailchimp for a better email marketing solution.
Mailchimp offers a wide range of email marketing solution including series emails, autoresponders, campaigns, etc. and WPForms has a large variety of form template you can use.
So, with the help of these two beasts, you can create an endless email marketing solution for your business.
Over to you, let me know how this post helps you and if you have any questions comment that I'll help you out.