Who doesn't like the automation in workflows?? Yes! Everyone, with WPForms's Zapier addon you can zap (automation) most of the business tasks.
With Zapier addon integration in WPForms, you can send your form data to more than 3000 online apps and can get rid of many recurring tasks.
Let me show you how to integrate Zapier with your WPForms
Installing Zapier addon
Before starting make sure you have installed and subscribed to the paid plan of WPForms. Now head over to the settings > Integrations.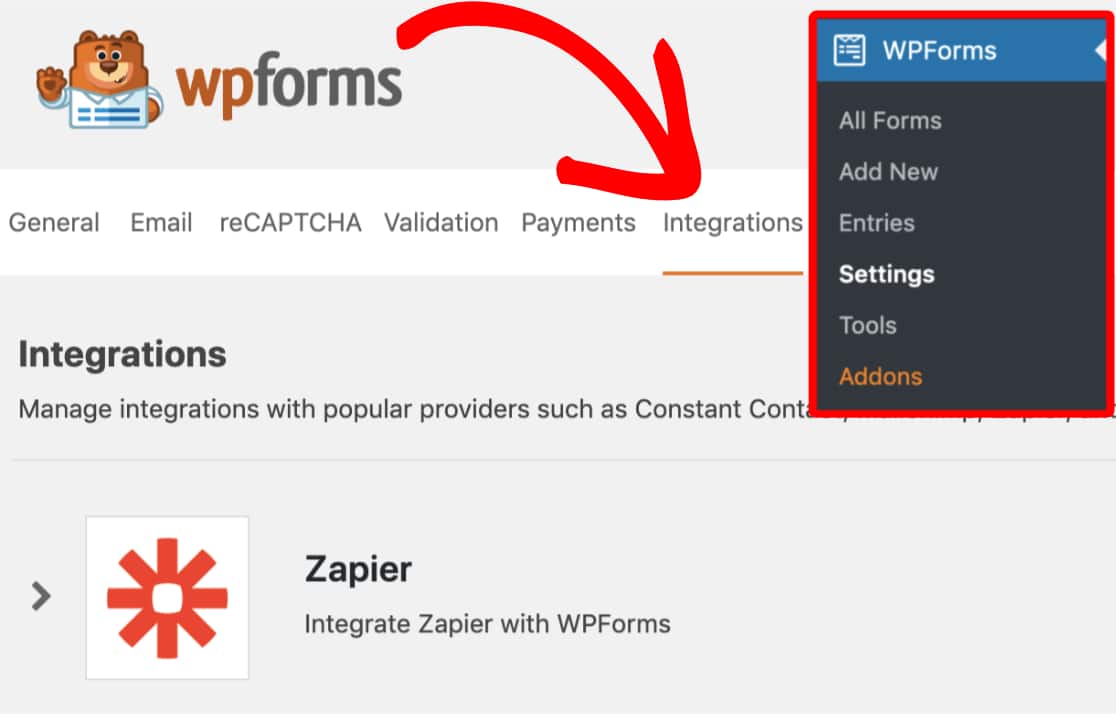 Now click on the Zapier option and there you'll find the API key which you have to paste into your Zapier account later.
Setting up Zapier
First of all login into your Zapier account, if you don't have one yet you can create a new one for free (limited access but worthy).
After login click on the plus button at the top left corner to add your first app for integration.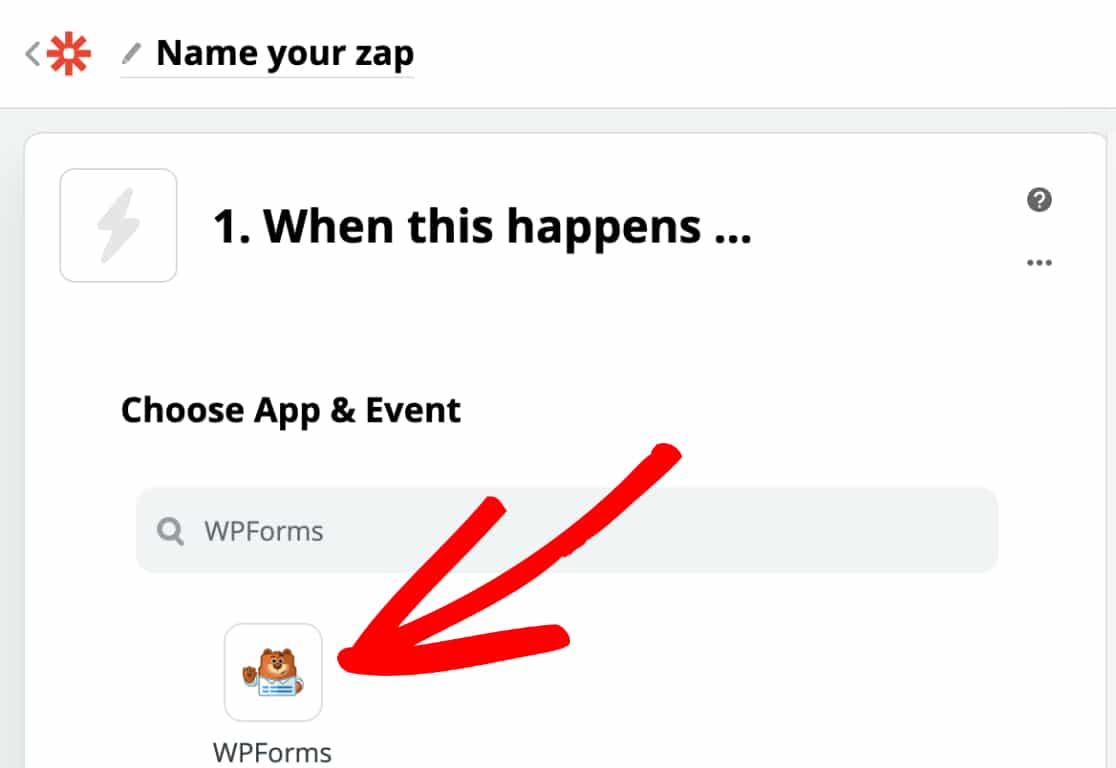 Now in the "Choose an app" field select WPForms then at "Choose trigger Event" New form entry will be selected automatically for WPFroms.
Now click on continue, this will ask you to sign in to your WPForms account.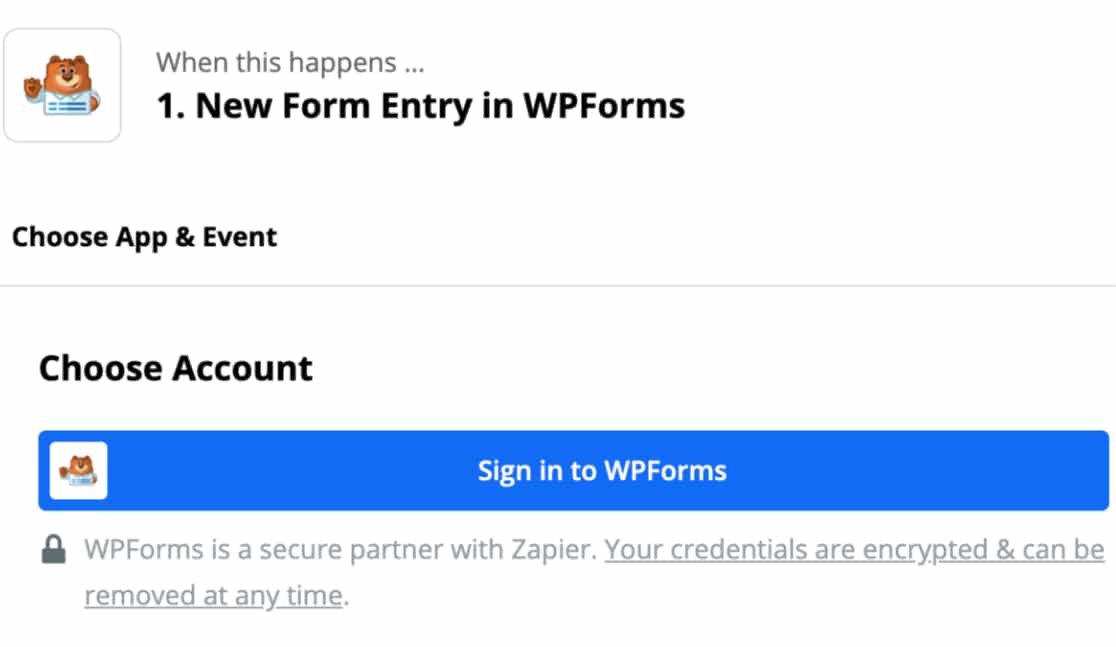 When you click on this, a popup will be shown asking you to provide your Zapier API key. (here paste you API key which you've got while integrating Zapier in your WPForms)
Now fill out your website URL and click on continue.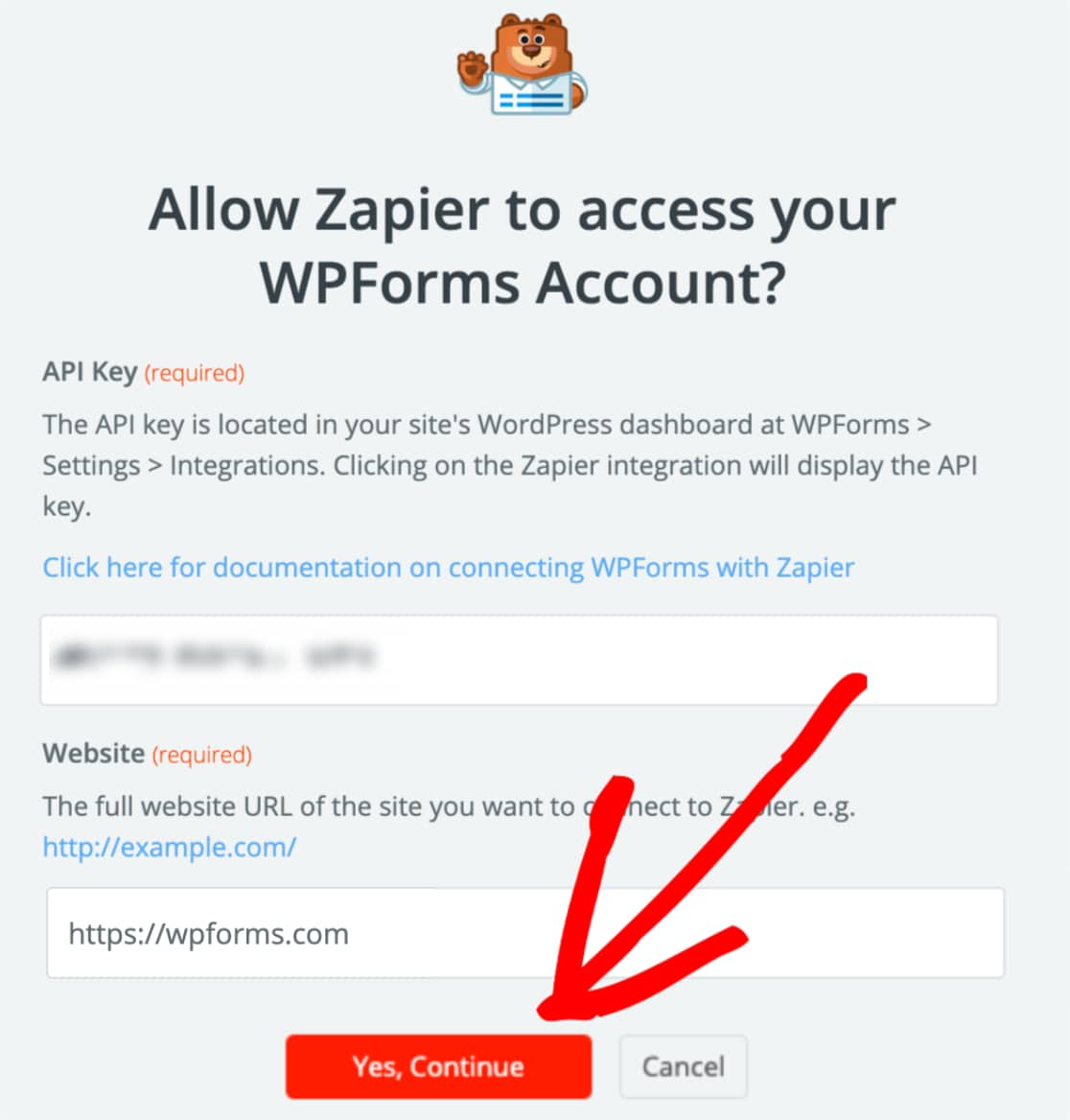 Once your WPFroms account gets connected with your Zapier account it will ask you to choose the right form you want to send data from.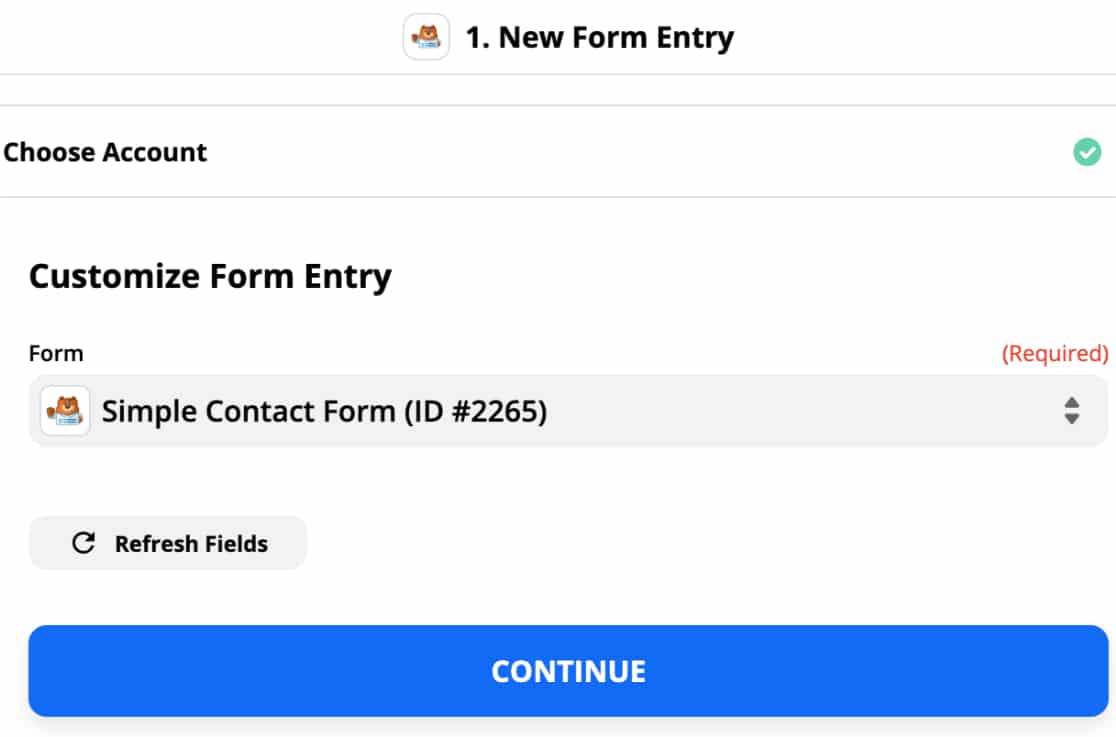 After this step, you can easily test whether the setup has done correctly or not by clicking on the "test and review" button.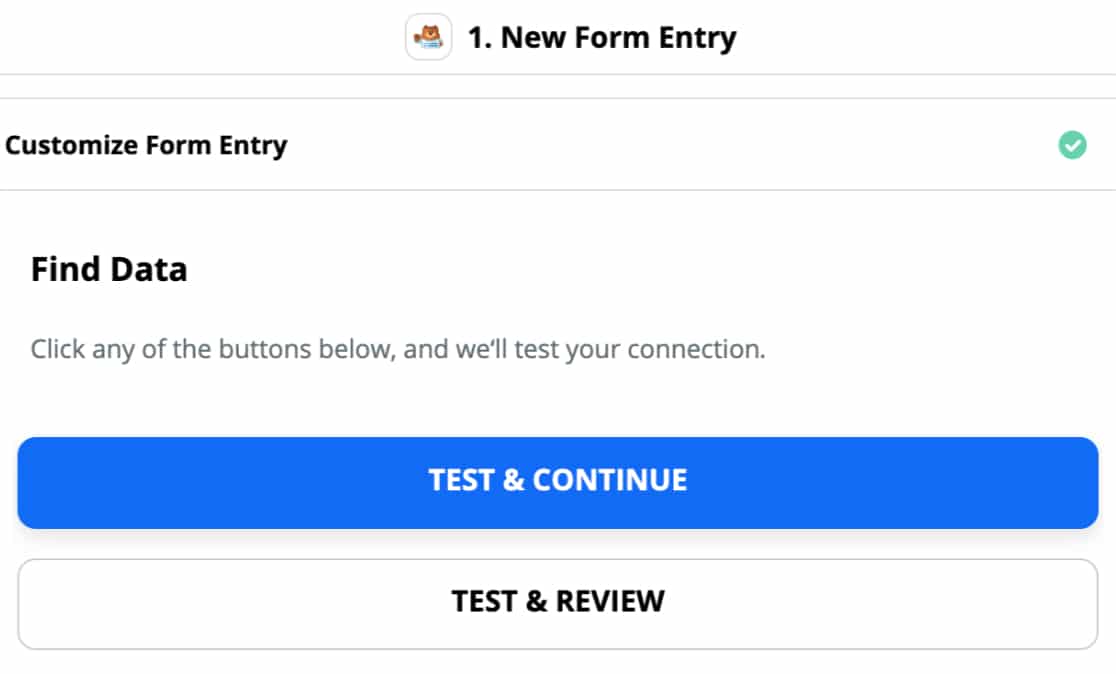 Once you do this, your old entries get populated. If everything goes right then click on Done editing.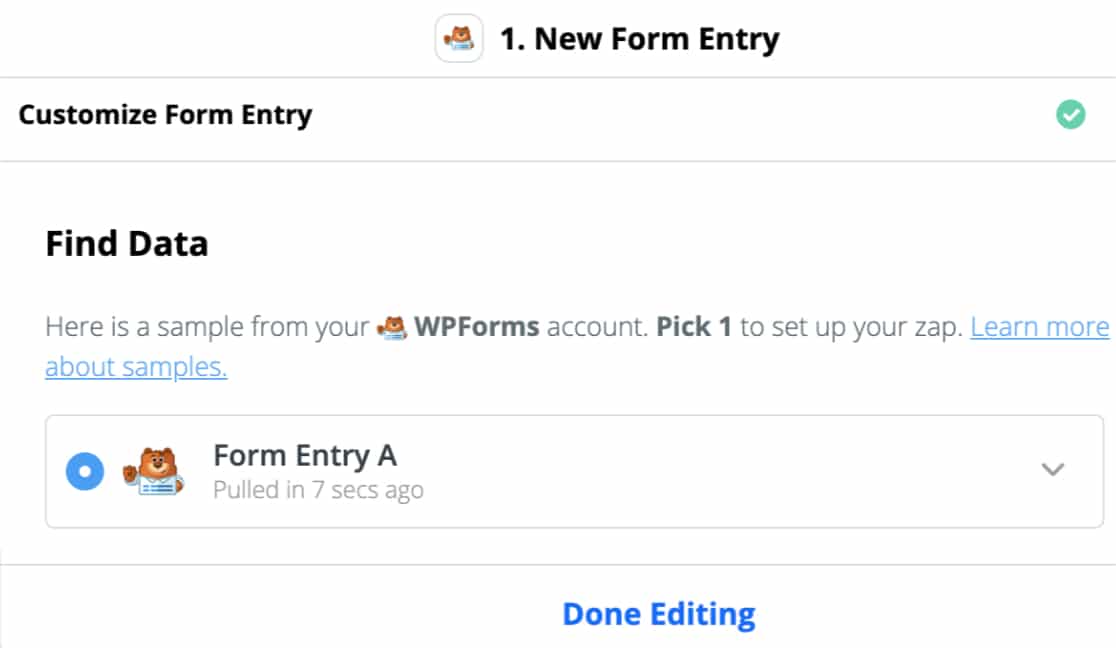 After this Zapier will ask you to choose the second app to send your form entries to.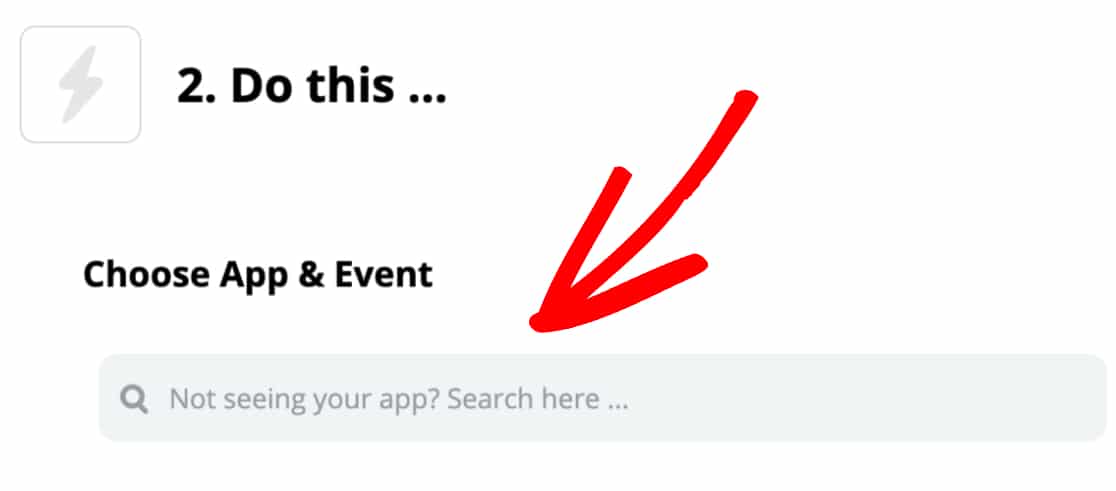 You can send your entries to more than 3000 services and apps and obtain specific goals like
You can create a lead in Salesforce
Send text messages using Twilio
You can save new entries to your Google Sheet
Post new entries to a Slack channel
Create new Google calendar events
And much more…
Once you choose the desired app Zapier will walk you through the process.
This is how you can send your new forms data to the various apps and services.
Benefits of Zapier Add on
Zapier integration with your WordPress forms is one of the most essential things that can automate most business tasks.
So you can focus more on other tasks to grow your business.
Connecting individual apps to your forms could be very hard and take a lot of time and techy knowledge.
Also for each integration, you need to start from scratch and had to apply different processes.
But WPforms team has done an awesome job with the launch of Zapier addon integration. They have removed all those hurdles and pain points and made the whole automation tasks easiest.
Conclusion
If you're using WPForms for a while then you probably know that WPForms has built form creation so easier and more smooth. Check out the most recommended tools for blogging (free & Paid both).
With drag and drop form builder, tons of customization, various payment gateways integration, and with multiple addons WPForms is giving their users a power pack software to grow their business.
I highly recommend you try WPForms and start creating world-class forms.