Today, we're living in the digital era where every moment technology heading towards making our lives more smooth and convenient. But from the last year, the rise of COVID has brought several challenges in our lives and in our businesses.
Also, it has also proven that if you're not yet taking your business online then your still lagging behind because a large percentage of your customers have already adopted online shopping.
But bringing the business online is not the only sure way to retain the customers and their trust to pull out their credit cards and shop on your online website. Isn't it.
It's not about they are not trusting you rather they afraid to fill out their credit card details on a website or store which doesn't have secure payment gateways.
In this wild scared Internet cyber threat situation Stripe (a Payment Gateway provider) has created a great reputation and trust between brands and consumers. Their advance payment gateways are Secure Socket Layer protected, which ensures the security and the encryption of the credit card information of consumers.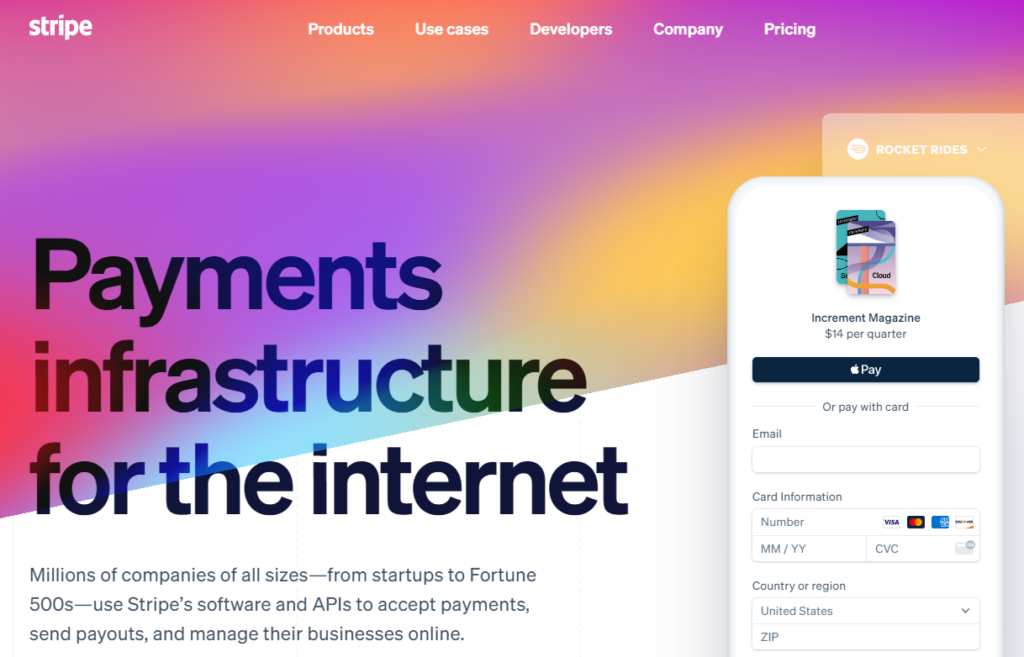 So, as a MemberShip site owner, you must stay a step ahead in providing seamless payment solutions to your subscribers.
As MemberPress has already integrated with Stripe, now with the additional support of Apple Pay and Google Pay it becomes more feasible to collect payment from your subscribers.
so,
How will you activate Apple Pay and Google Pay on your MemberPress Site
Well, this is not rocket science though. MemberPress's existing checkout integration is now supporting Apple Pay and Google Pay.
Before activating the integration make sure you have a subscriber to the MemberPress plan and activated your MemberPress plan.
Now for the checkout process navigate to MemberPress> Settings > Checkout page and add a new payment gateway.
Now connect your stripe account by entering your username and password credentials. After getting connected you'll be redirected back to your MemberPress dashboard.
Save the setting and the checkout is updated now. You can also refer here for more configuration settings.
How to enable Apple Pay and Google Pay on your Stripe account
If you're tech-savvy and nows the ins and outs of the coding configuration then you can refer to Google Pay and Apple Pay integration pages. Or Alternatively, I must suggest you take the help of Stripe customer support or a developer.
Once both of the pays activated on your Stripe account it will begin reflecting on your MemberPress site payment checkout page.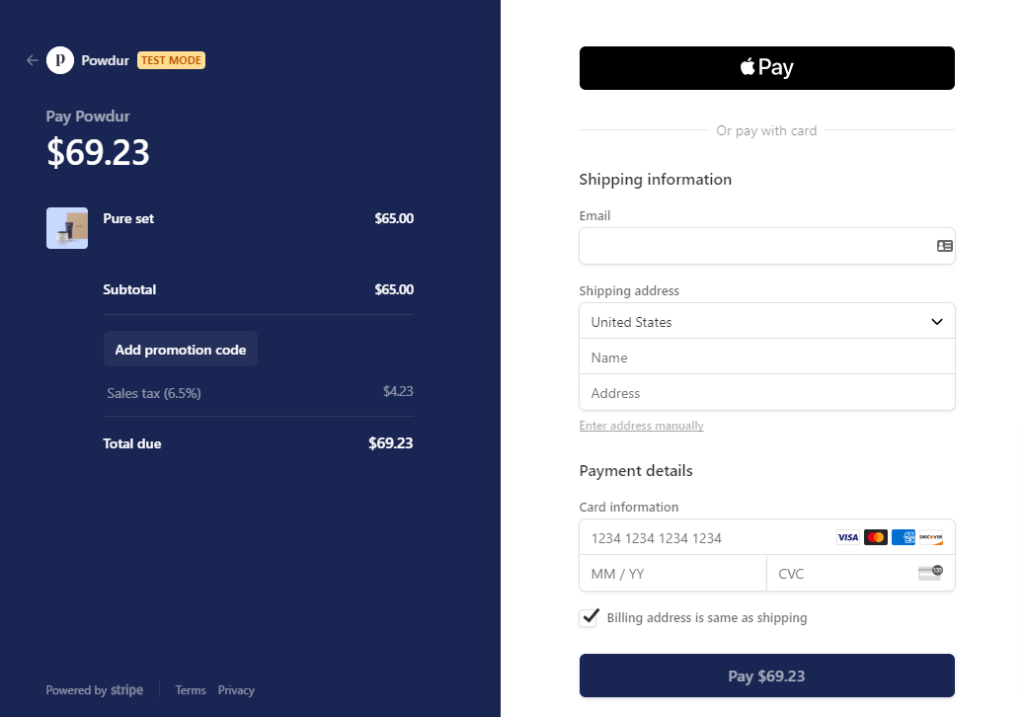 Why Should you consider adding Google Pay and Apple Pay?
As stealing/hacking credit card information and online fraudulent rose in the past years the payment wallet system has been acquired by the masses.
As the wallet system is a much more secure payment gateway provided by the trusted brands and with seamless transaction experiences this payment solution has revolutionary accepted worldwide.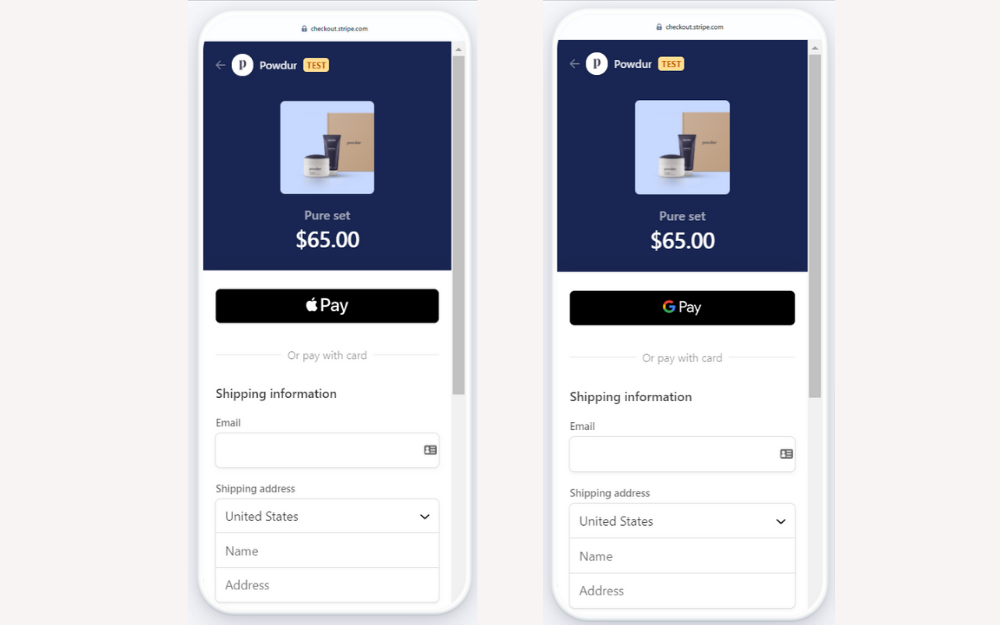 By Using Google Pay and Apple Pay customers don't have to pull out their credit cards and fill out the long string of card digits and other information. Also until the payment is deducted and paid to the merchant's site people have to travel the long pages funnel which is exhausting.
But with the help of the wallet system, when they click to choose the payment through Google Pay or Apple Pay they're redirected to the payment page where all the information is prefilled, and customers only need to approve the payment.
Also, the brands never store credit card information hence it gives a trust factor to the consumers and enforces them to use their wallet services.
This is why as a seller you must leverage the benefits of using Google Pay and Apple Pay wallets on your MemberPress site. This way you can maximize the number of sales and reduce the abandonment.
Check out MemberPress and build a MemberPress site confidently.